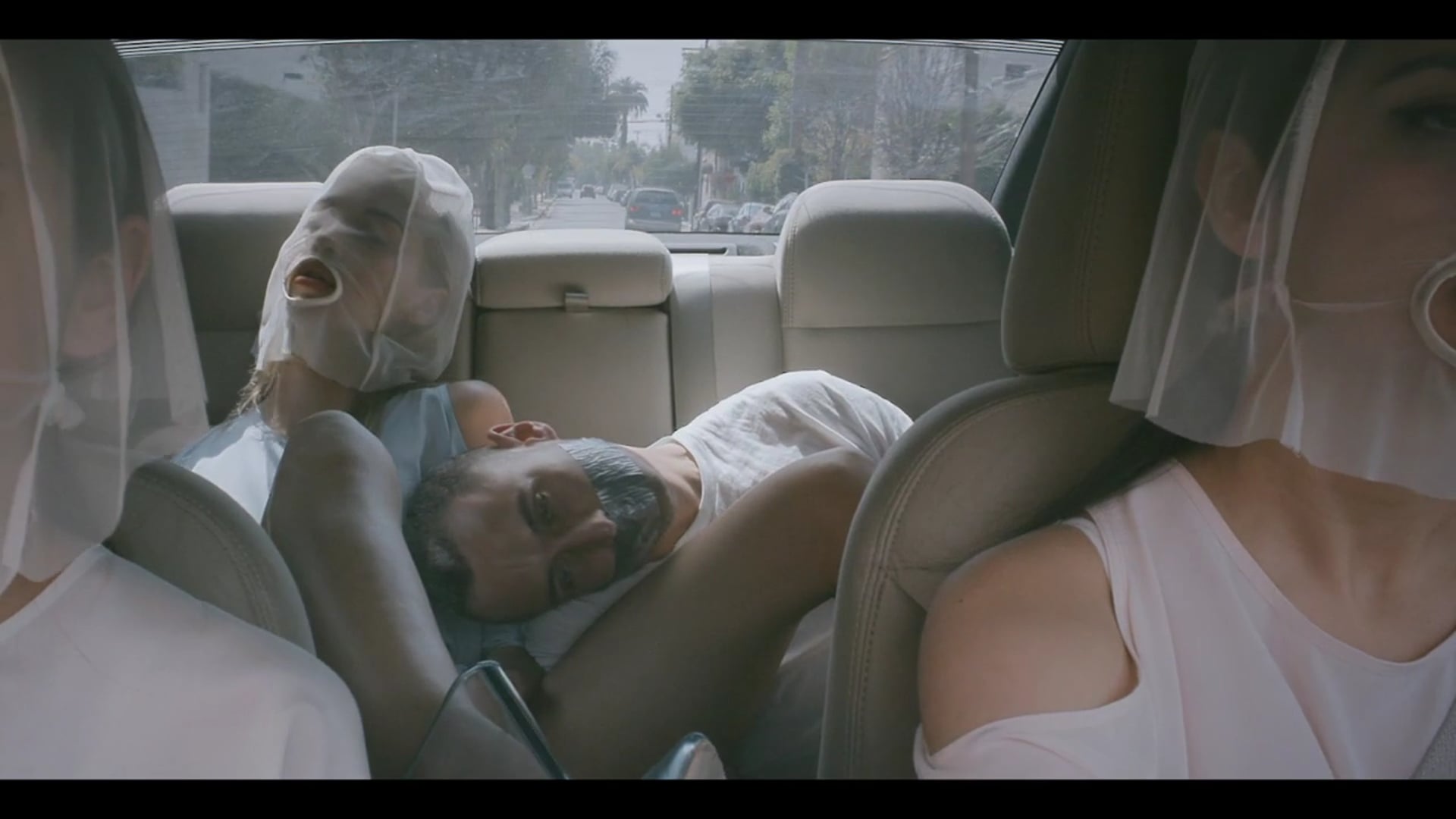 VOGUE ITALIA - GET RICHARD - starring Richard Nicoll-HD
02:08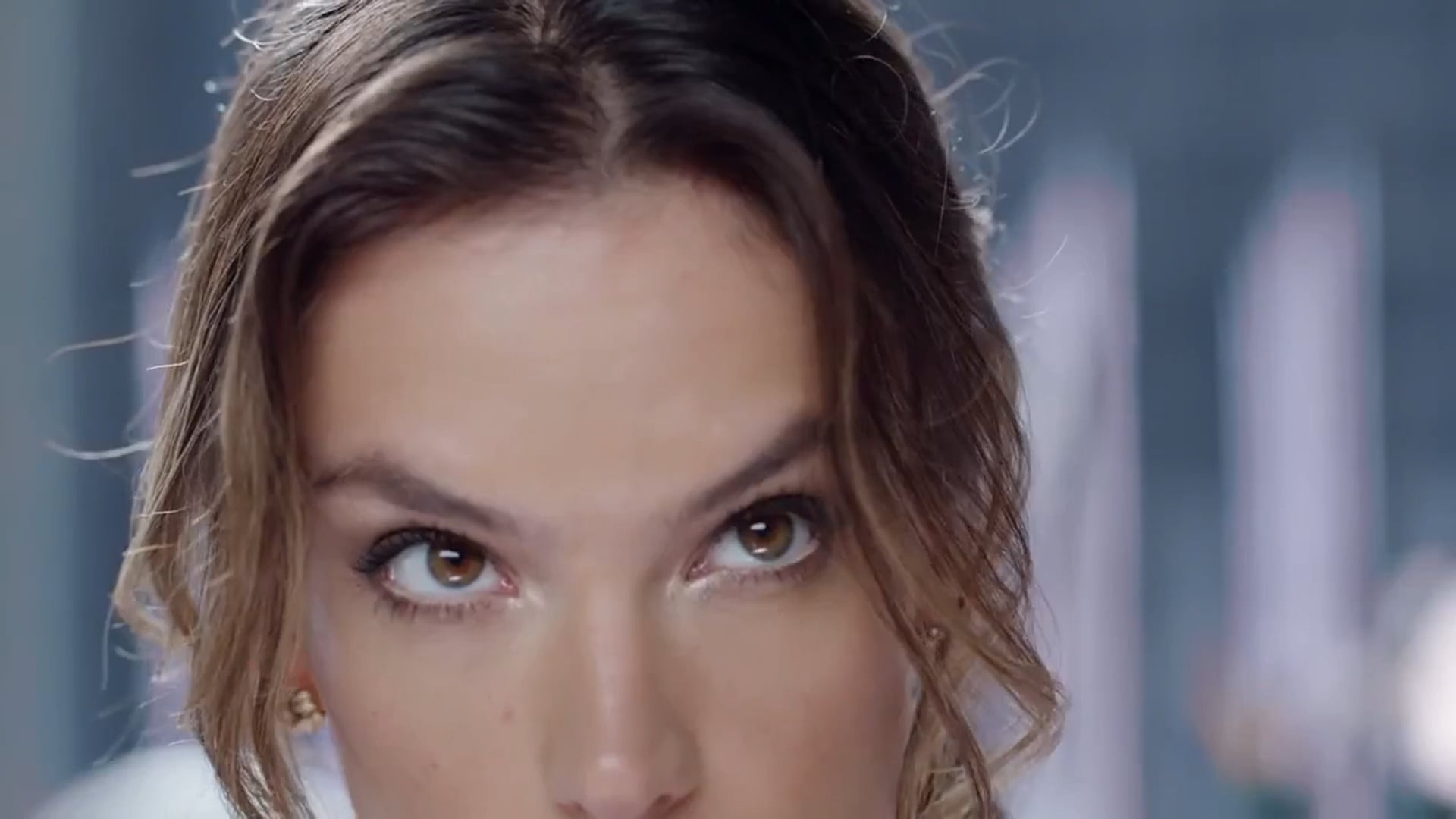 Replay HYPERFLEX Stretch Your Limits
01:35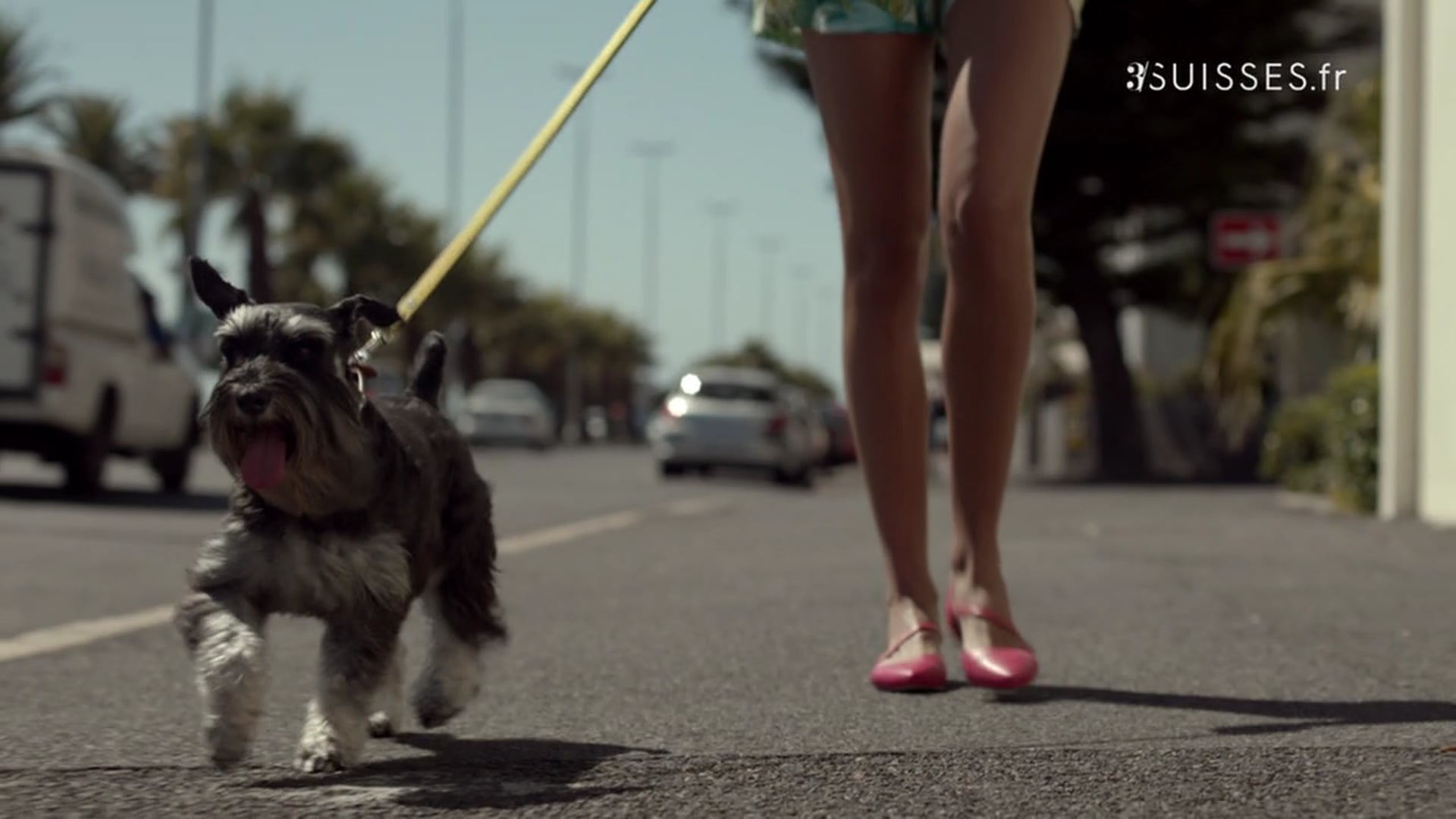 3 suisses Justin Anderson
00:31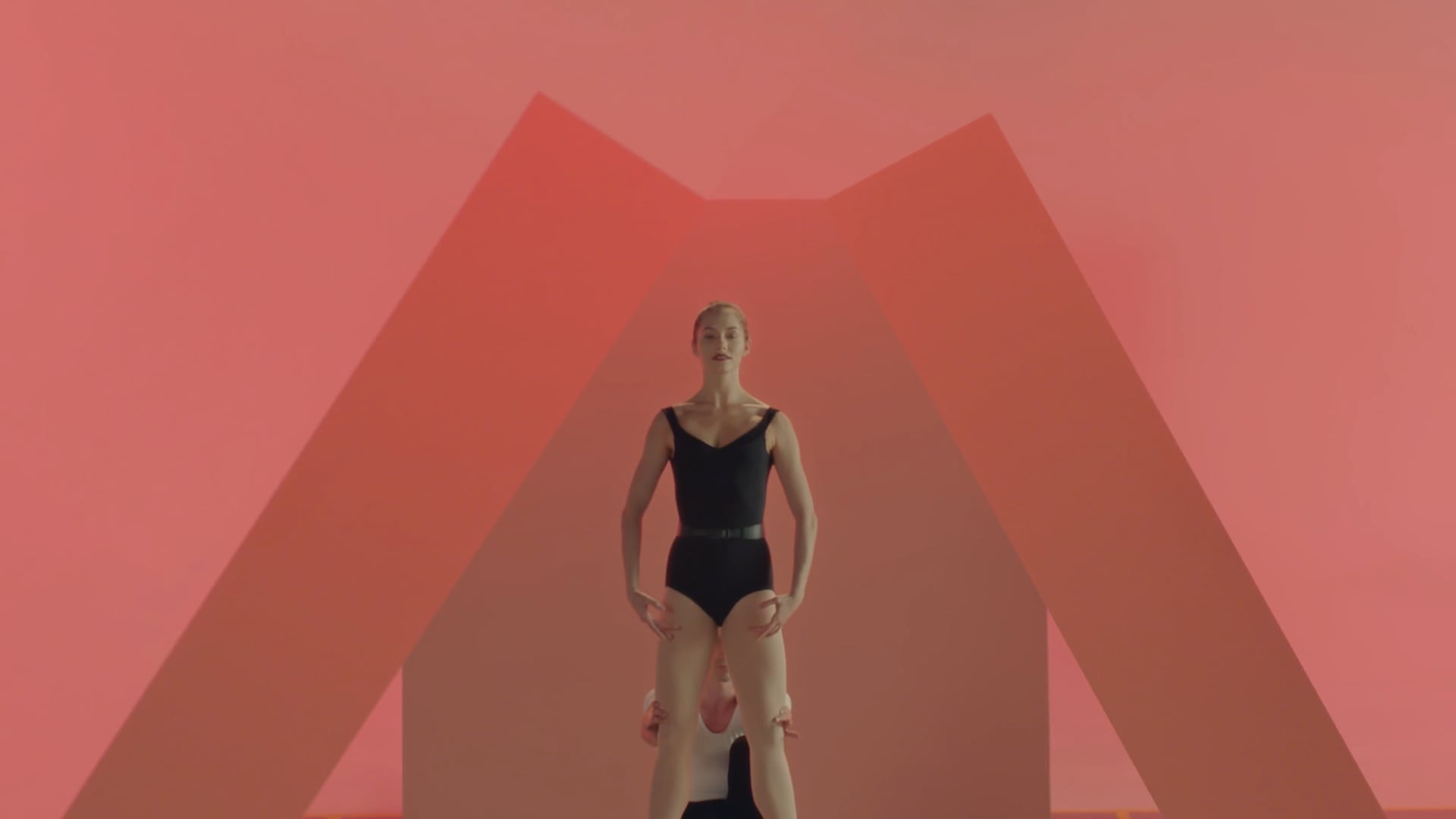 New York City Ballet
01:13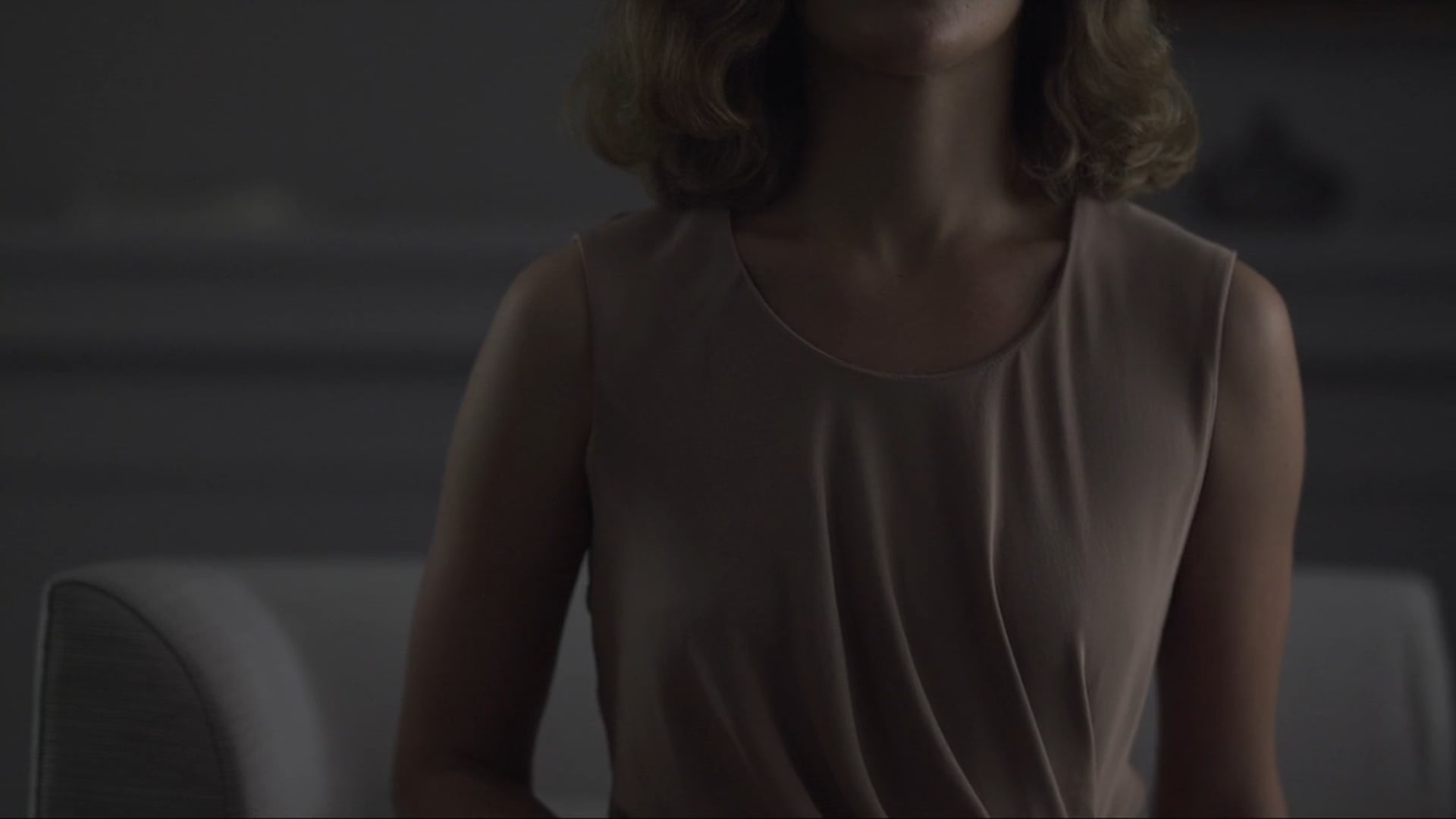 Giorgio Armani - Ariane
01:54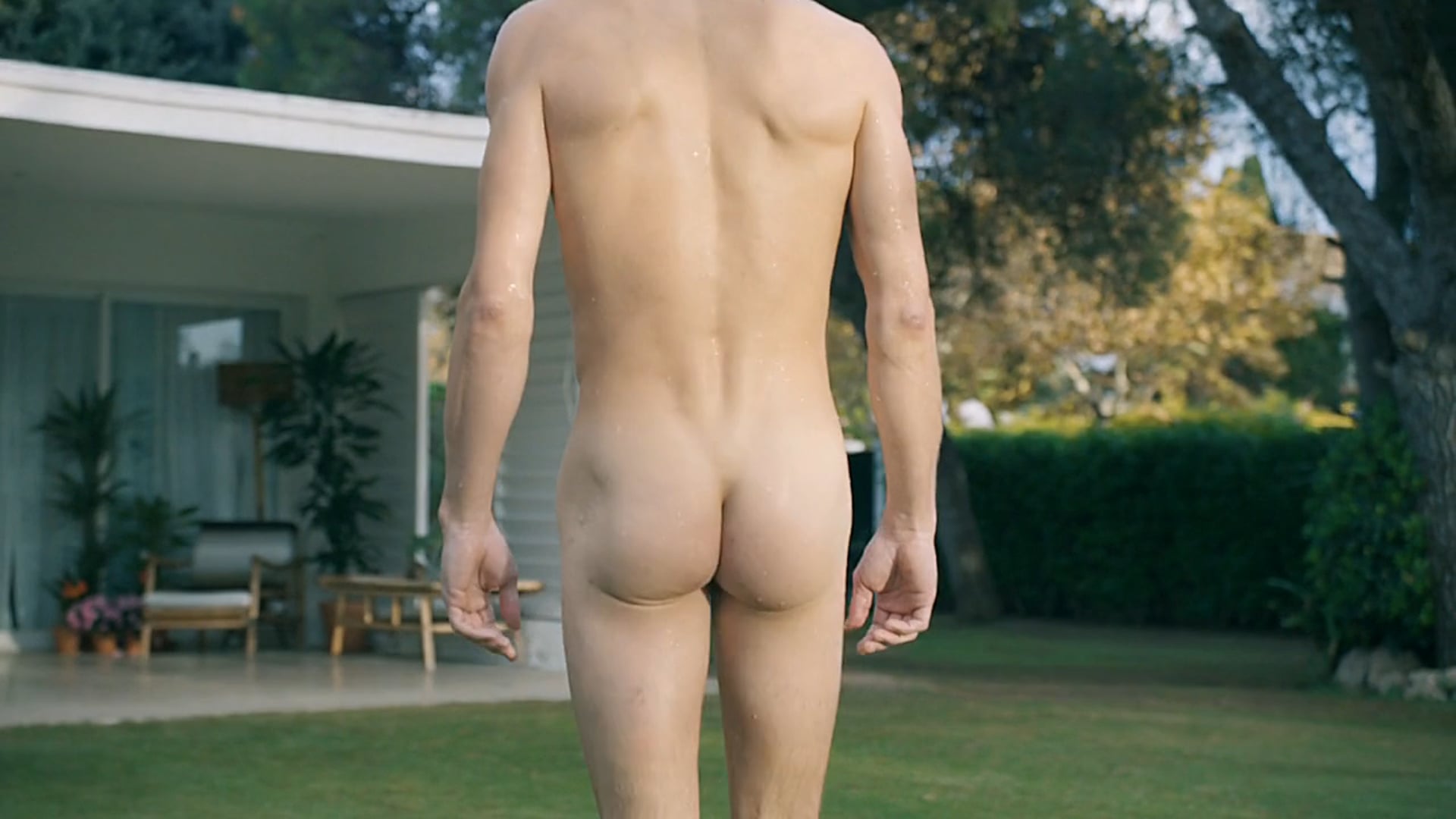 JONATHAN SAUNDERS ASVOFF7 GRAND PRIX 2014 - JUMPER BY JUSTIN ANDERSON-HD
04:37
The Idyll FRENCH SUBTITLED VERSION-SD
13:09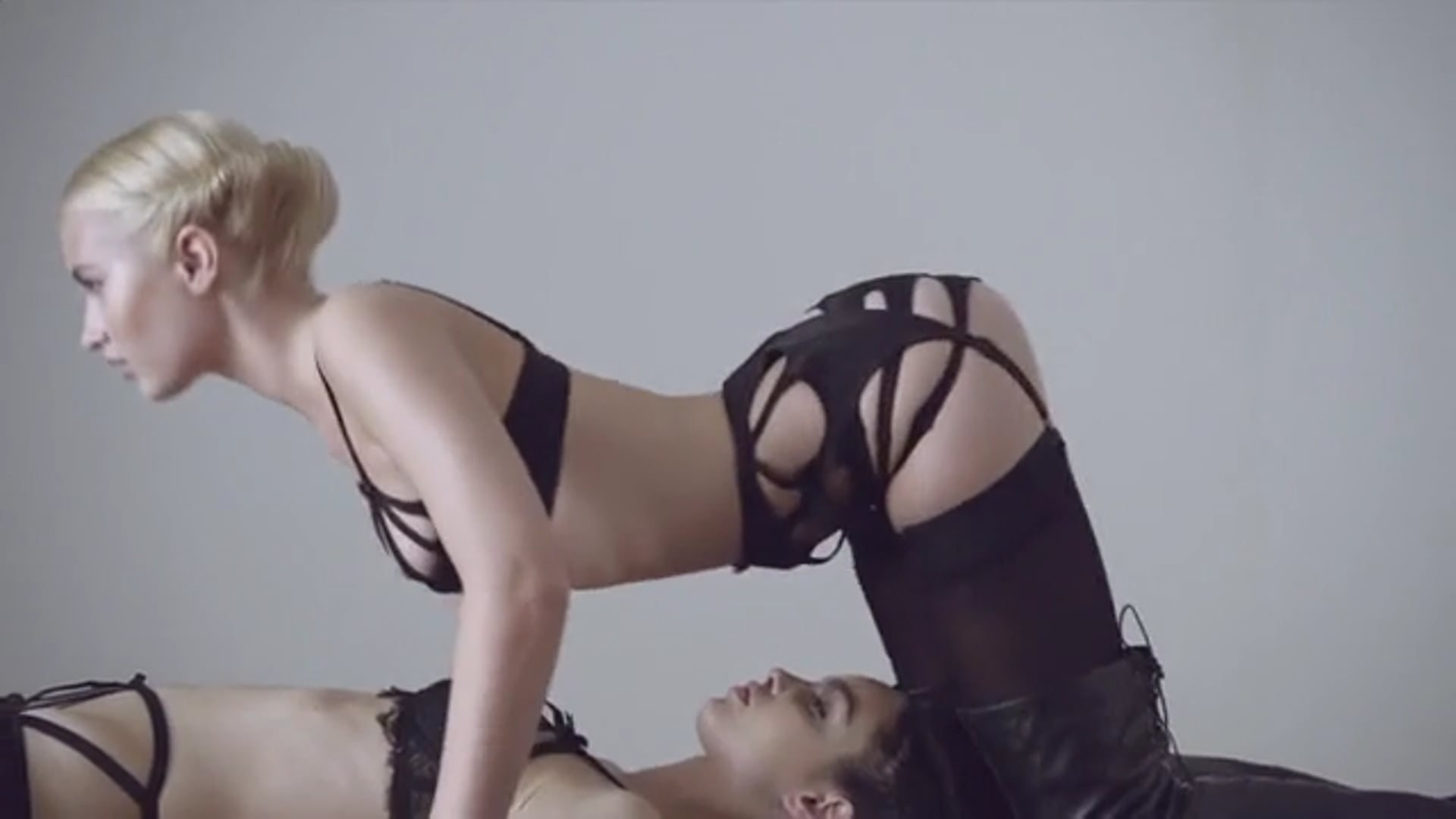 Agent Provocateur - Fleurs du Mal
02:08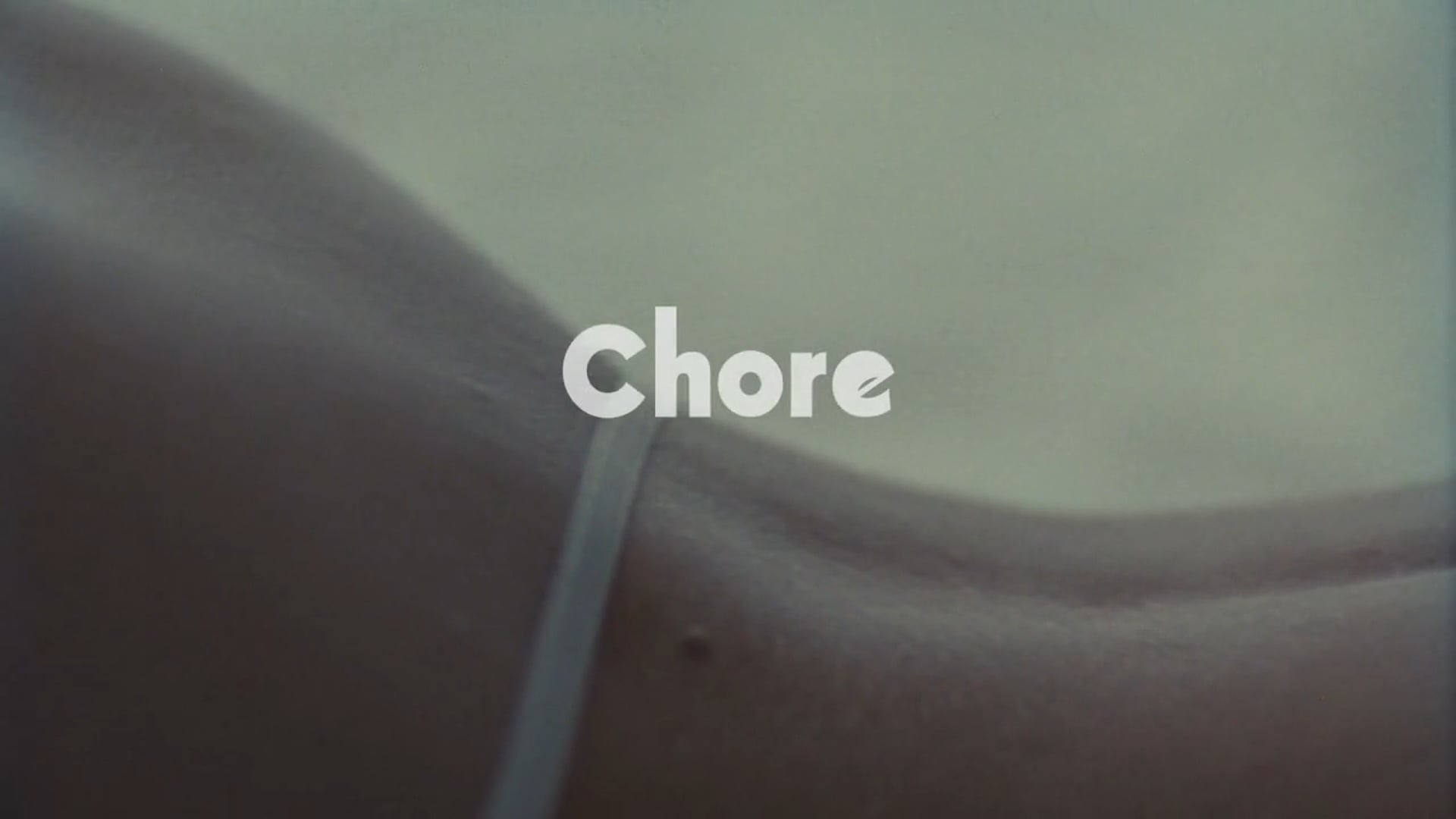 Chore Damaris by Justin Anderson-HD
02:56
Director - Justin Anderson
Justin Anderson trained as a painter at the Slade School in London and subsequently at the Rijksakademie in Amsterdam where he began to work in video. His work has been shown in galleries and museums internationally alongside artists such as Paul McCarthy and Carsten Höller.
He spent some years working in advertising until he started directing short films. He has won many awards for his work in fashion – which include collborations with Giorigo Armani, Agent Provocateur, Roksanda Ilincic, and Richard Nicoll.
His recent film Jumper for Jonathan Saunders won the GRAND PRIX at the ASVOFF Awards at the Pompidou in Paris. His work is regularly featured in Italian and French Vogue, Purple Magazine and I-D.
He also directs Pop Videos featuring articulated trucks, commercials and short films. In December 2014 he optioned the Booker nominated novel Swimming Home by Deborah Levy which is in development for his first feature film.
Grand Prix from Jumper ASVOFF7 Pompidou Paris
John Ruskin Prize for Painting- SLADE SCHOOL OF FINE ART
Winner ASVOFF Pompidou 2010 Best Actress
Winner ASVOFF Pompidou 2011 Best Styling
Winner ASVOFF Barcelona Best Art Direction 2011
Winner BERLIN FASHION FILM FESTIVAL 2012 Best Film
Winner BERLIN FASHION FILM FESTIVAL 2012 Best Idea
Winner BORNSHORTS 2012 Best Fashion Film
Winner BERLIN FASHION FILM FESTIVAL 2014 Best Cinematography
Winner BERLIN FASHION FILM FESTIVAL 2014 Best Music